Upcoming Events
Fire & Ice 2021
22 Jan 2021 -
24 January 2021
While others are hibernating from the cold, we know that you'll have more fun at Fire and Ice!
Fantastic place, relaxed and happy place to camp with so much for guides to do, nothing is ever too much of a problem for the team, even in the middle of the night!
Lorna, 9th Sittingbourne (SA) Guides via Facebook
Just had a weekend with the 1st Highams Park Scouts Group and absolutely loved it. Massive site that caters for loads of people. Staff were really helpful. Loads of activities. Litter bins and taps everywhere. Whats more, you can have a camp fire.
Jo, 1st Highams Park Scouts Group via Facebook
Under Canvas
Tolmers is first and foremost a campsite, so with over 70 acres of camping fields, great facilities and a raft of activities, you can plan your patrol camp or county camp safe in the knowledge that you will have everything you need.
Residential
With 3 residential buildings, you can choose one that fits your needs. The Norfolk Lodge and Pembrook are perfect for short or long stays with full shower and kitchen facilities. The Sleepover Centre is great as a base for an action packed adventure.
Schools
Our dedicated classroom is perfect for your learning needs during your stay at Tolmers. Take advantage of this together with our wide range of activities and accommodation options for an experience your pupils will not forget.
Our Centres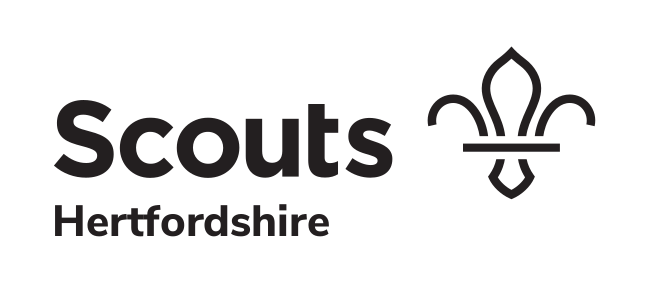 Get in touch...
Whatever your needs, whether it's to book a camp, or find out more information, we would love to hear from you.
Tolmers Scout Camp & Activity Centre
Tolmers Road
Cuffley
EN6 4JS